Welcome To Know Our Products,We Can Offer You High Quality Products!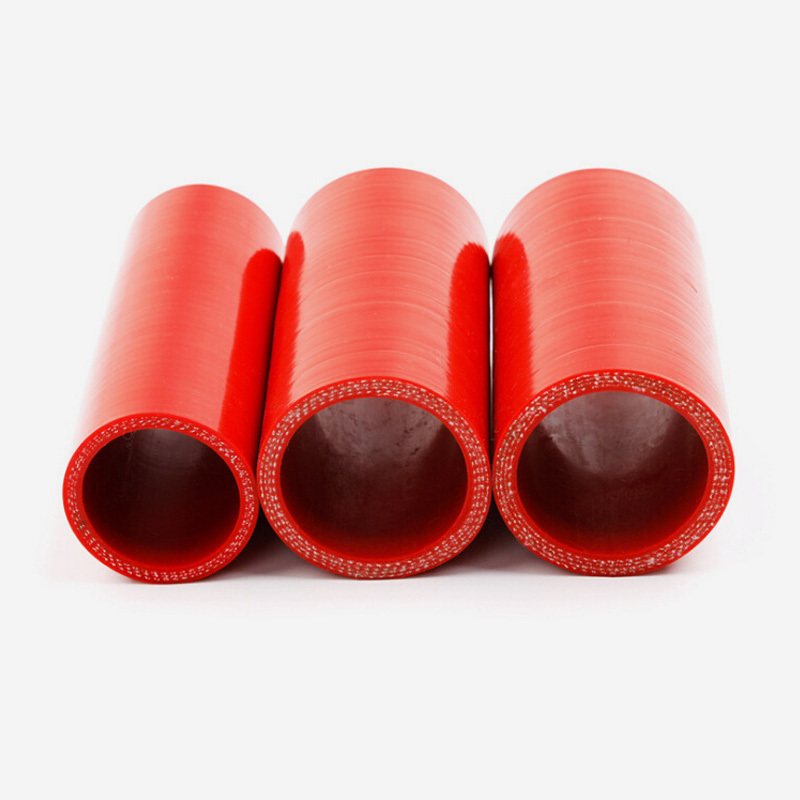 Air filter to turbo pipe silicon rubber hose
---
US imports of raw rubber, temperatures-40℃~200/250 ℃, highly ozone resistance, aging resistance, acid and alkali corrosion and good air tight performance. silicone rubber tube can be used for automotive,mechanical water tanks,engines,radiators,heaters and other parts, transport water,air.
Don't know how to choose the best for yourself?
Our experts will contact you within 6 hours to meet your more needs.